Welcome to Chicago Mortgage Funding - Your Premier Real Estate Services Provider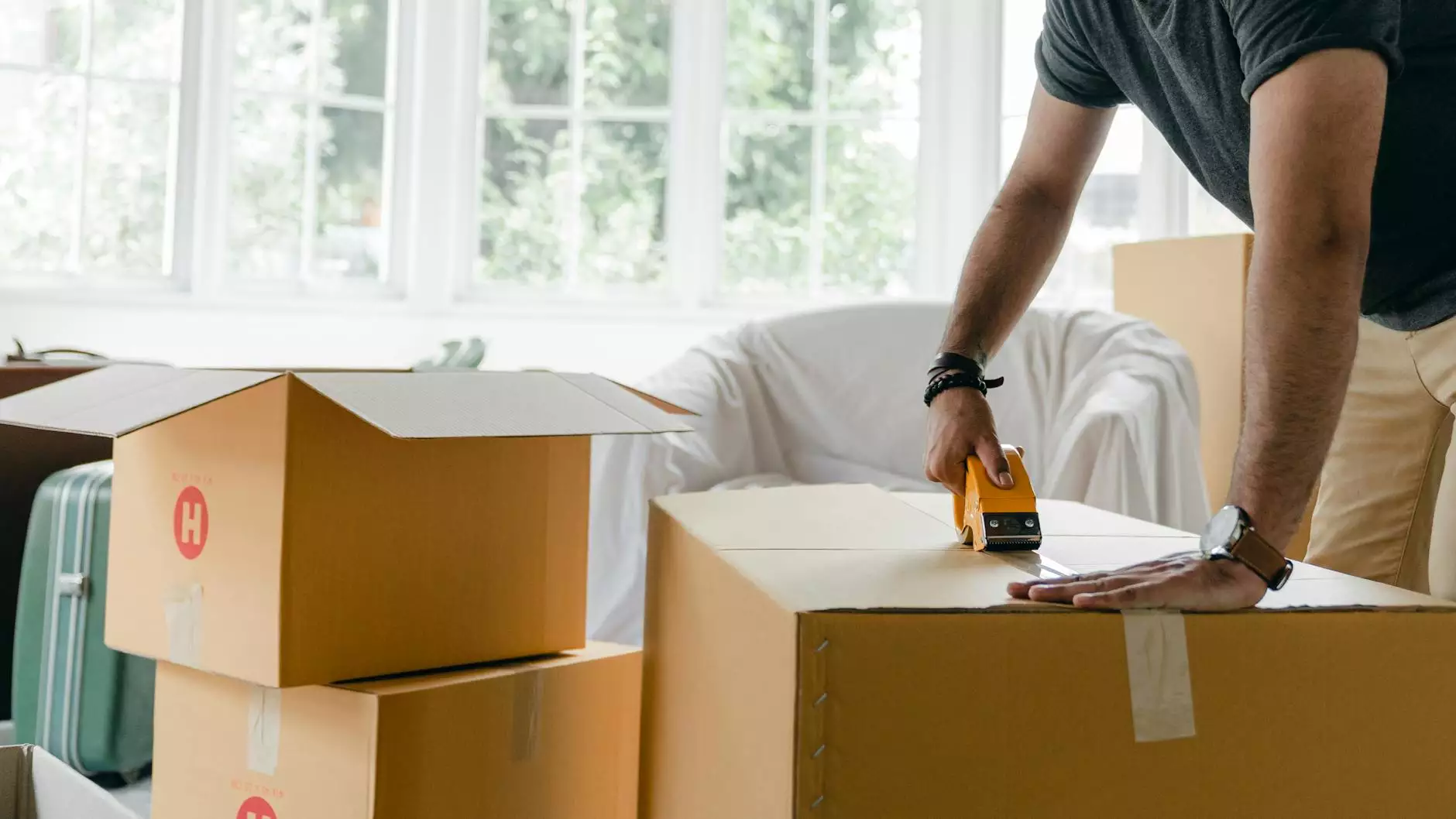 About Us - Trustworthy Mortgage Solutions in Chicago
Chicago Mortgage Funding, a top-notch real estate and mortgage services firm based in Chicago, is committed to assisting individuals and families in achieving their dreams of home ownership. With extensive industry experience and a dedication to excellent customer service, we have earned a solid reputation as a reliable partner in the real estate market.
Expert Mortgage Assistance for Home Buyers
As a leading mortgage service provider, we understand that a home is one of the most significant investments you'll make in your lifetime. Our team of highly skilled mortgage professionals is here to help you navigate the complexities of the mortgage process, ensuring that you secure the best loan options available in the market.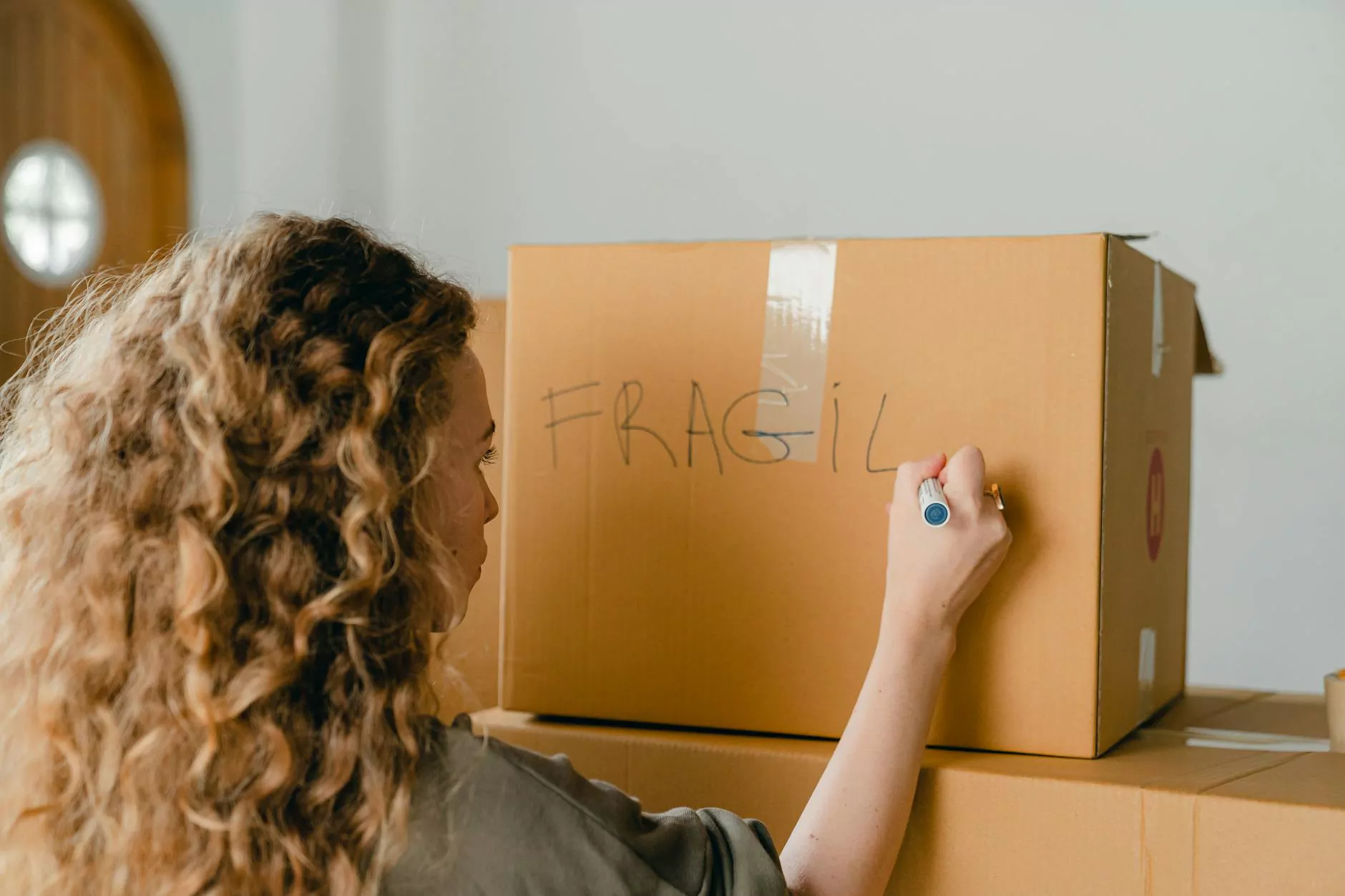 Guidance Throughout the Home Buying Process
Our comprehensive services begin from the moment you decide to buy a home. We provide in-depth consultations to understand your unique requirements and financial goals. Armed with this knowledge, we guide you through the entire home buying process, explaining critical details and answering all your queries along the way.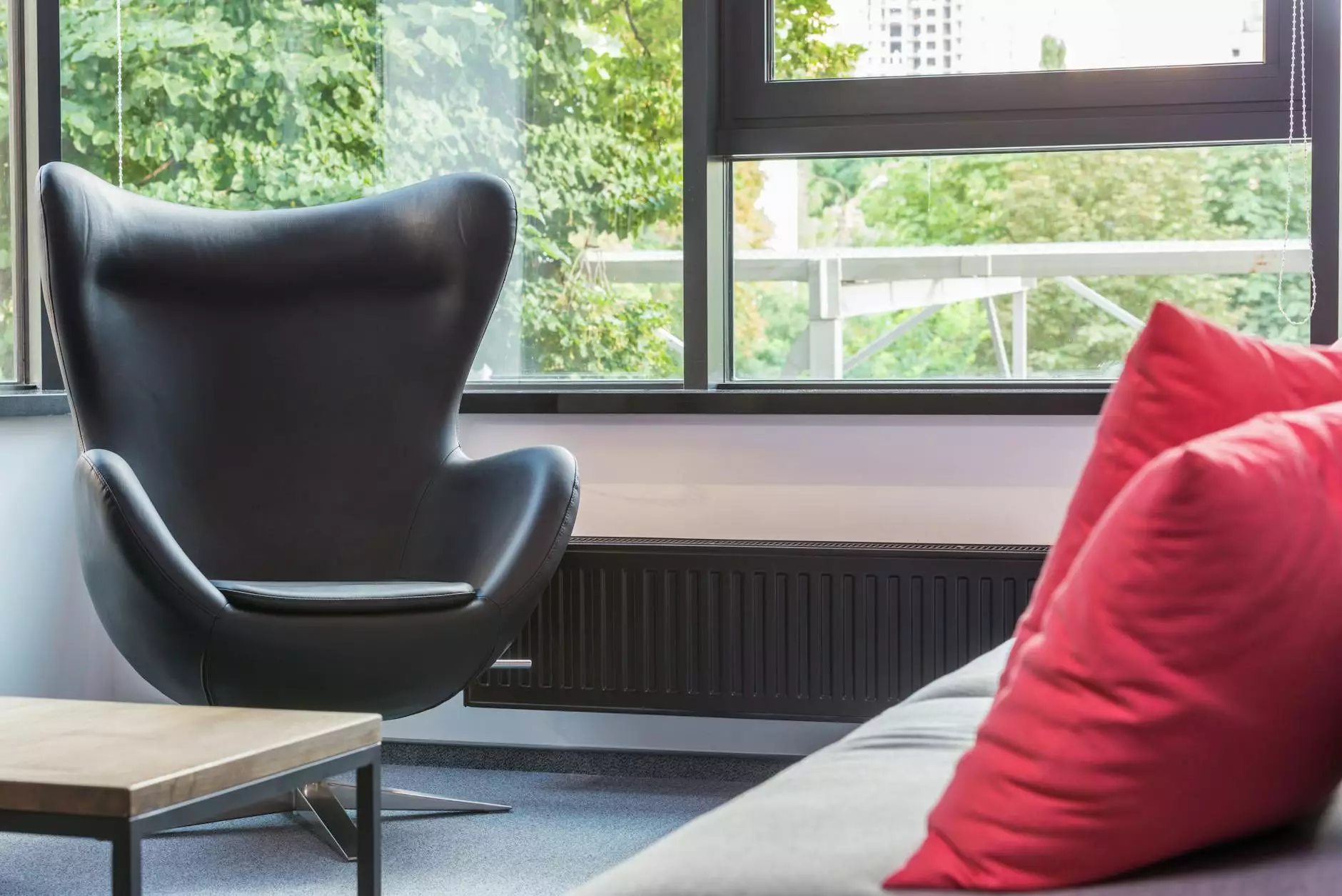 Flexible Mortgage Options
We offer a wide range of mortgage solutions tailored to meet your specific needs. Our expert mortgage consultants will assess your financial situation, credit history, and desired loan terms to recommend the most suitable options available. Whether you're a first-time home buyer, looking to refinance, or interested in investment properties, we have you covered.
Competitive Rates and Loan Packages
At Chicago Mortgage Funding, we leverage our extensive network of lenders to negotiate competitive interest rates and loan packages on your behalf. Our strong relationships with lending institutions enable us to provide you with the best terms and conditions, saving you both time and money.
Streamlined Mortgage Application Process
We understand how overwhelming the mortgage application process can be. That's why we strive to make it as seamless and stress-free as possible. Our team of experts will assist you with gathering the necessary documentation, completing the paperwork, and submitting your application accurately and efficiently.
Real Estate Services Tailored to Your Needs
In addition to our mortgage solutions, we offer a comprehensive range of real estate services to cater to all your needs. Whether you're buying, selling, or investing in properties, our knowledgeable agents will guide you through the process, ensuring a smooth and successful transaction.
Property Search and Valuation
Our experienced real estate agents have an intricate knowledge of the Chicago market. We will work closely with you to understand your requirements and preferences, conduct thorough property searches, and provide detailed valuations to help you make informed decisions.
Negotiation and Representation
When it comes to negotiations, our skilled agents act as your reliable representatives, advocating for your best interests. We are skilled negotiators who will work diligently to secure the most favorable terms and conditions, ensuring that you achieve the best possible outcomes.
Market Insights and Expert Advice
As part of our commitment to excellence, we provide clients with up-to-date market insights and expert advice. Our team closely monitors market trends, property values, and economic indicators to help you make informed decisions. We are always available to address your concerns and provide guidance throughout the process.
Experience the Chicago Mortgage Funding Difference Today
When it comes to real estate and mortgage services in Chicago, Chicago Mortgage Funding stands out as a trusted and reliable partner. Our dedication to exceptional customer service, personalized assistance, and expert industry knowledge sets us apart from the competition.
Whether you're a first-time homebuyer or a seasoned investor, we are here to assist you every step of the way. Contact Chicago Mortgage Funding today to embark on your real estate journey with confidence and peace of mind.
Experts
Sandra Guzik, Broker - Chicago Mortgage Funding LLC
Oct 18, 2020
Welcome to Sandra Guzik's page, a trusted broker at Chicago Mortgage Funding LLC. We provide seamless mortgage solutions for your real estate needs. Contact Sandra today for personalized assistance.
Continue reading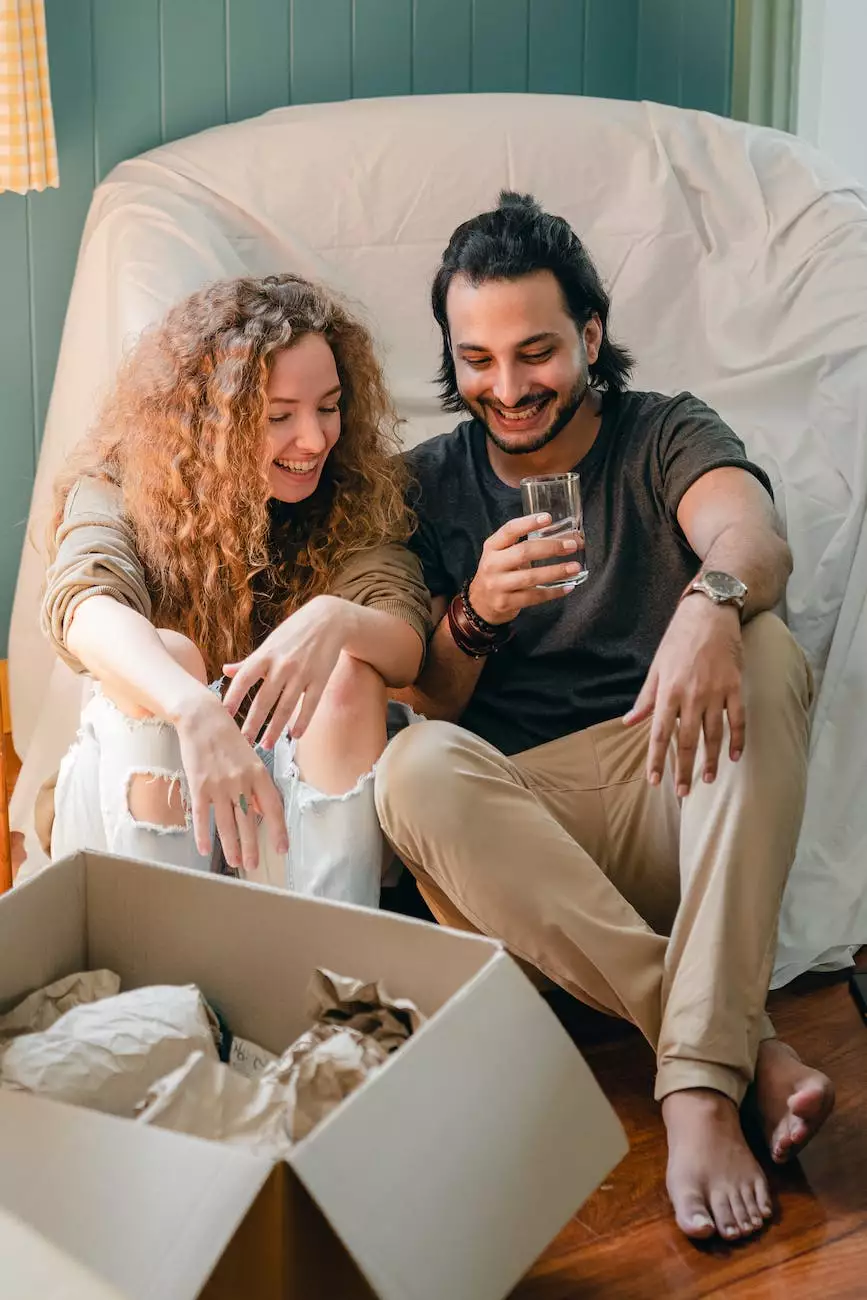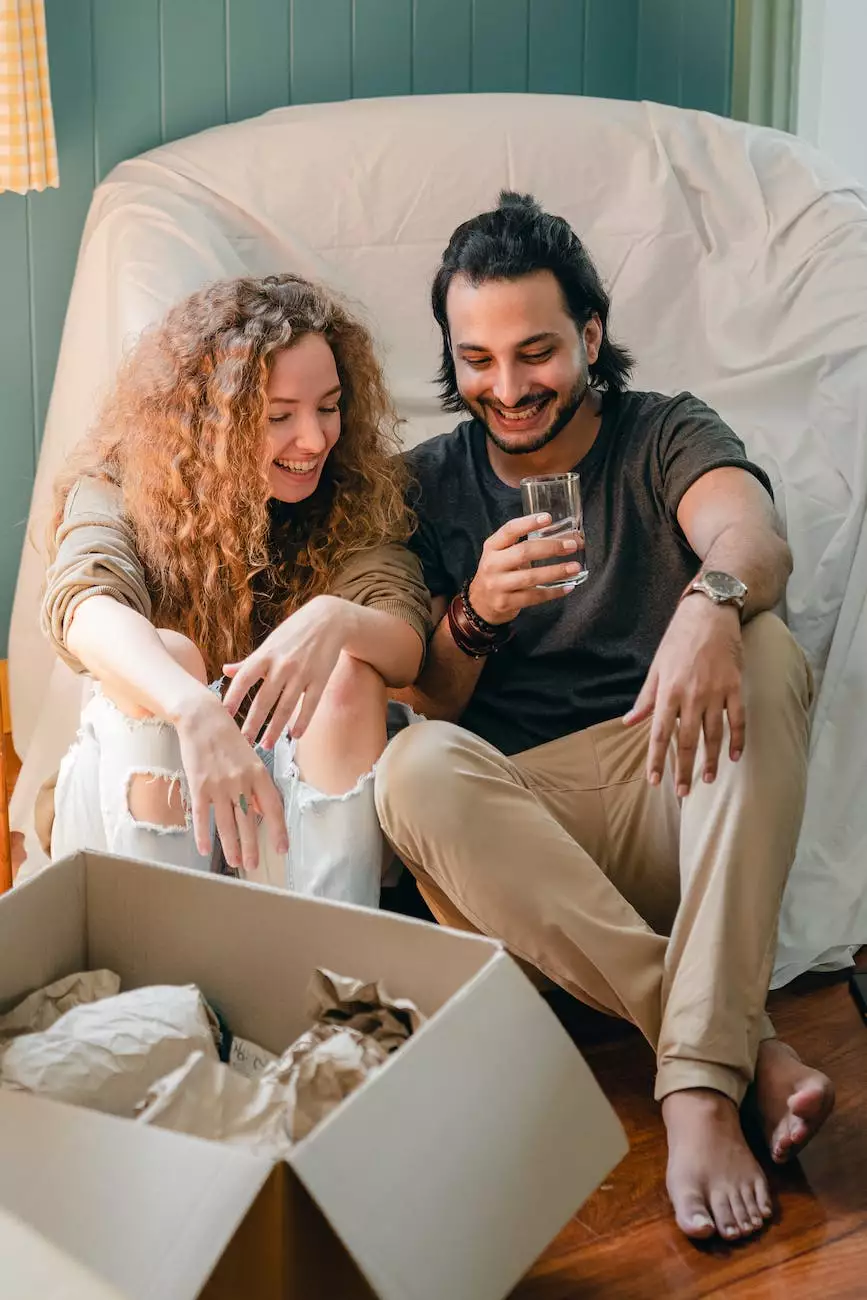 Experts
Chicago Mortgage Funding – Reliable Mortgage Solutions in Chicago
Nov 28, 2019
Welcome to the page of Scott Guzik, a trusted mortgage advisor in Chicago at Chicago Mortgage Funding LLC. Learn more about our services in the real estate industry and how we can assist you with your mortgage needs.
Continue reading